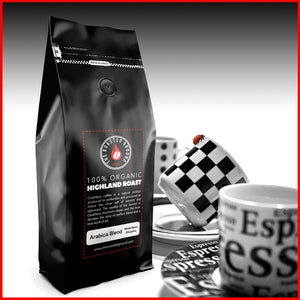 Arabica Coffee that has been washed or fermented using the wet process where various fruit layers have been removed before drying.

Results:
- Crisp - A clean coffee with bright acidity.
- Cleaner/Lighter body - taste of coffee bean itself
- Sparkling Acidity - bright acidity that dances on your tongue before it quickly dissipates
- Consistent Flavor

* Our coffee beans are roasted daily and packed once an order is placed to ensure you receive them at their freshest.

** Our coffee can be used for any brewing method be it coffee drip, french press, coffee maker, moka pot, stove top coffee maker or espresso machine.

*** We can grind the coffee for you be it coarse, medium or fine.

Check out our brewing guide to help you choose the best grind for your coffee.